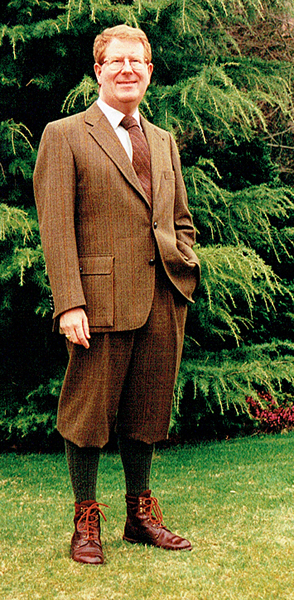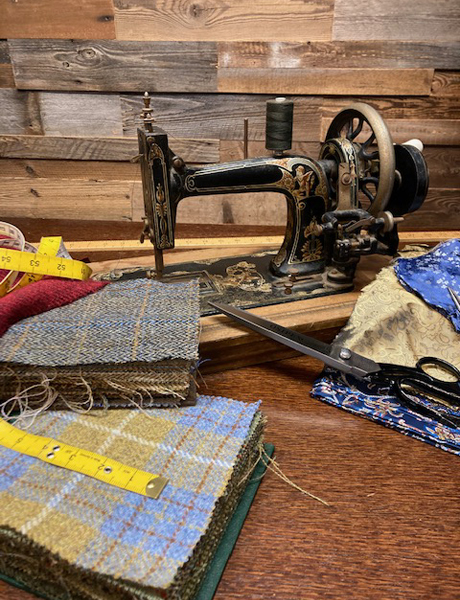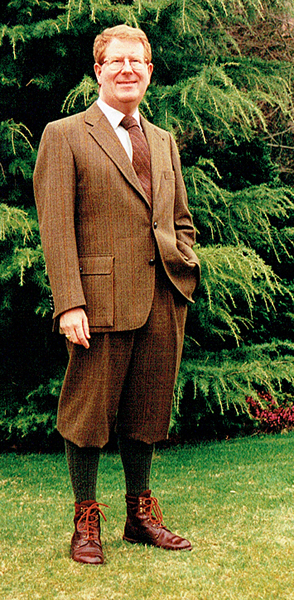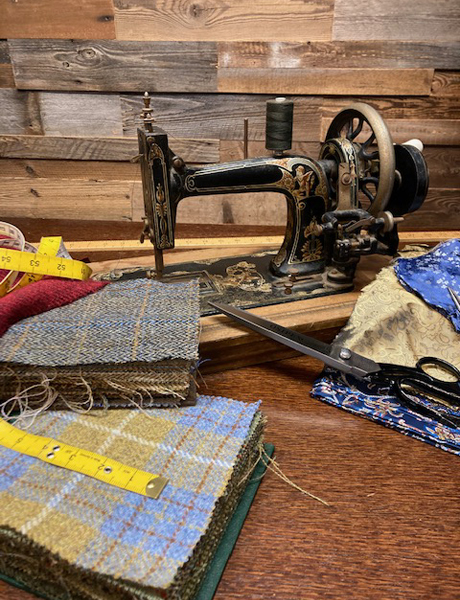 Fife Country Jacket, Harris Tweed
Traditional Country Jacket, made in the UK.
Genuine Harris Tweed
3 Leather Button Fastening
Twin Rear vents
Action Pleats
2 Front Patch Pockets
1 Breast pocket
Internal Pockets
A fused front and canvas floating chest piece
Choice of standard complimentary lining or Select from our range of Luxury Linings
Harris Tweed Label of Authenticity
Dry Clean Only
Customise Your Order
Please allow 6 to 8 weeks for the delivery of Made to Order/Commissioned items, and note that all measurements must be taken as final. Please read our Returns Policy to find out more before placing your order.
Value for Money
Supplying genuine Harris Tweed for a reasonable price
Fast Turnaround
Reliable and efficient order dispatching and delivery
Packed with Care
Each order personally looked after and packed with care
Sustainable & Recyclable
Natural, sustainable and recyclable product
Genuine Harris Tweed
We only offer genuine products