Shop Online for Genuine Harris Tweed from Scotland
We offer a selection of some of the finest tweeds in the world in both beautifully finished garments made especially for both men and ladies or in cut lengths by the meter.
You will find a full range of Tweeds from heavy to lighter weight iconic Harris Tweed, woven especially for us in a myriad of colours by our weavers in their homes on Scotland's Western Archipelago which are then made into exceptionally durable and hard wearing ladies and men's classic clothing and stunning accessories.
All our cloth is stamped by the Harris Tweed Authority and to ensure there is no confusion all items made using Harris Tweed are marked with this orb image harris tweed logo We hope that you will enjoy shopping with us.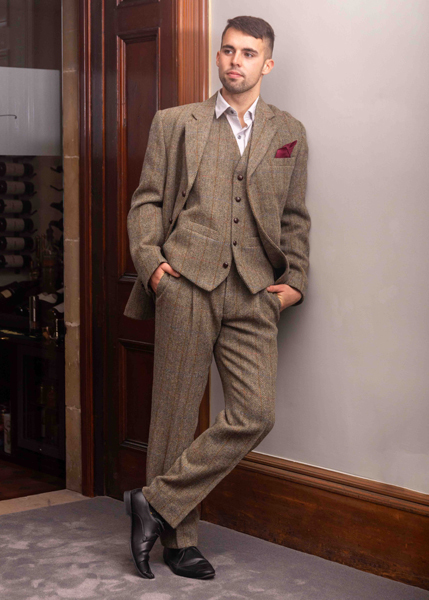 Tweeds from the Isle of Harris give you a wide range of the finest tweeds available in the world.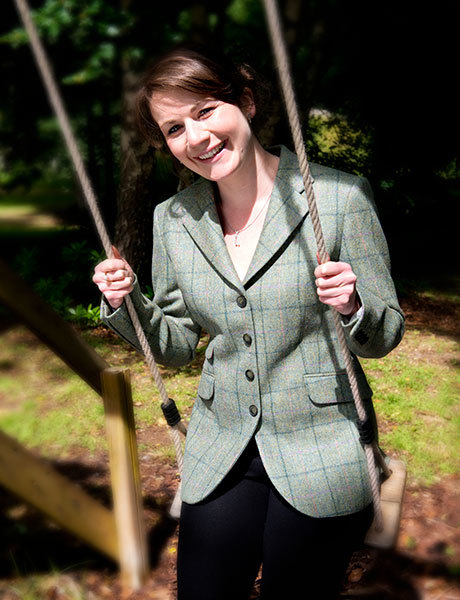 The beautiful colours and patterns make stunning clothing, traditional yet modern in its look.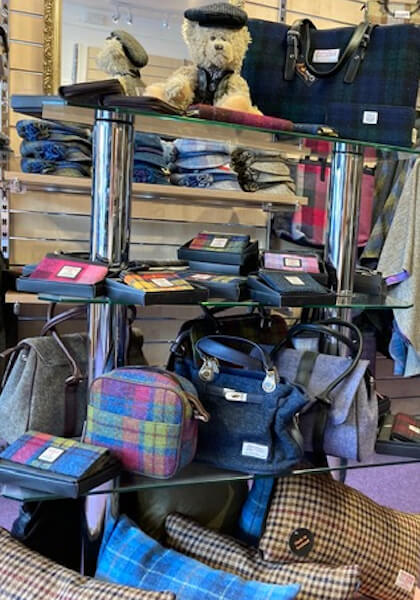 Woven by the islanders at their homes in the Outer Hebrides and made of virgin wool.