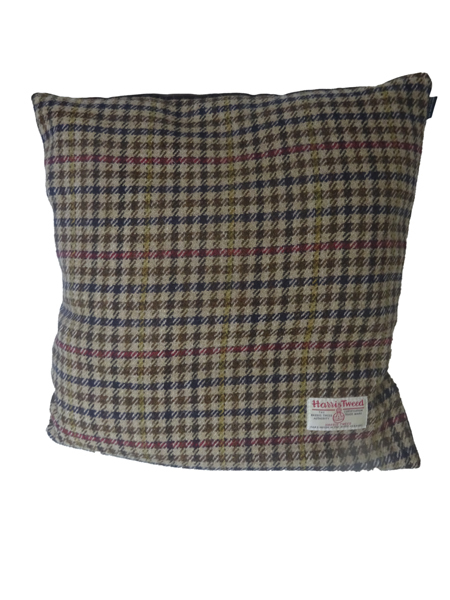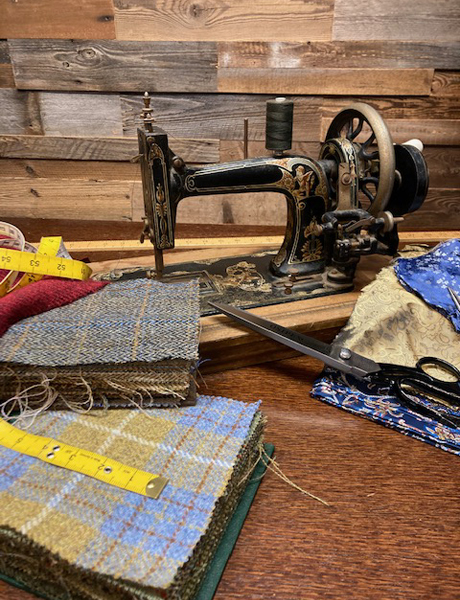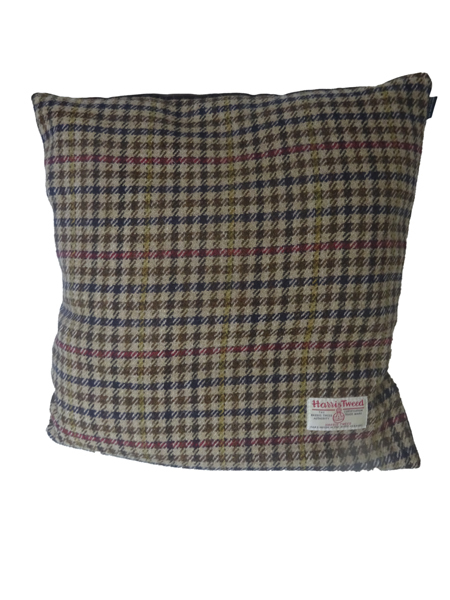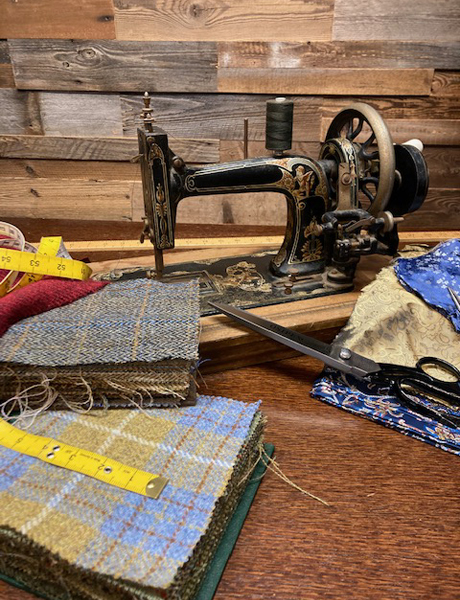 Cushion Cover Medium Square, Harris Tweed
Made in The U.K. from your selected Harris Tweed both front and back with a discrete offical Harris Tweed Label to the front. Thery have a centre opening with a one button closure.
Choose from any of our Harris Tweed patterns which can be seen in the cloth section, then simply select the size and quantity you require, Dry Clean Only.


Square Harris Tweed Cushion
Size: 50cm x 50cm
Size: 20" x 20"
Customise Your Order
Please allow 6 to 8 weeks for the delivery of Made to Order/Commissioned items, and note that all measurements must be taken as final. Please read our Returns Policy to find out more before placing your order.
Value for Money
Supplying genuine Harris Tweed for a reasonable price
Fast Turnaround
Reliable and efficient order dispatching and delivery
Packed with Care
Each order personally looked after and packed with care
Sustainable & Recyclable
Natural, sustainable and recyclable product
Genuine Harris Tweed
We only offer genuine products