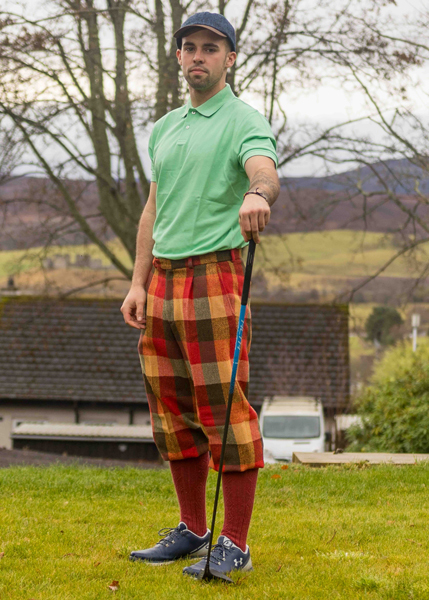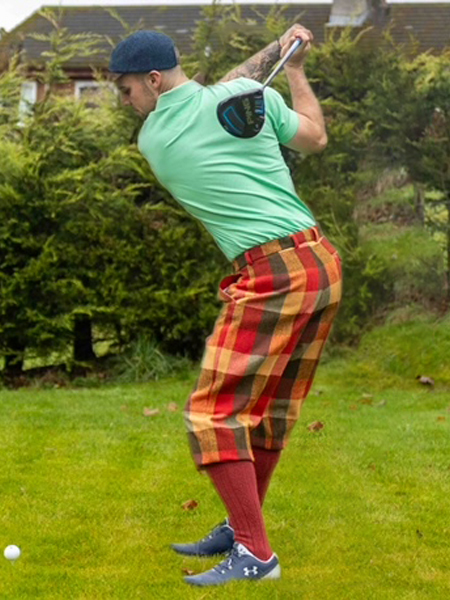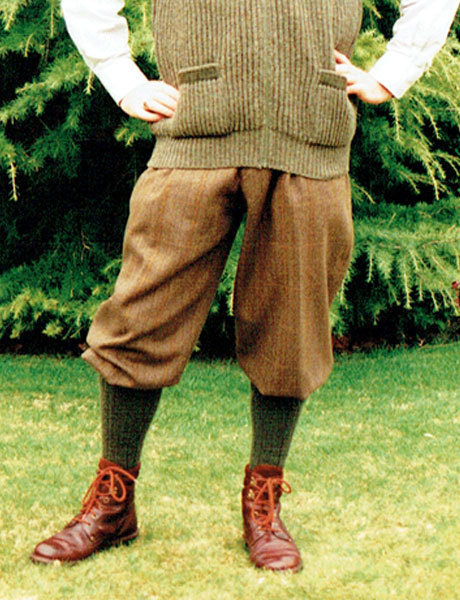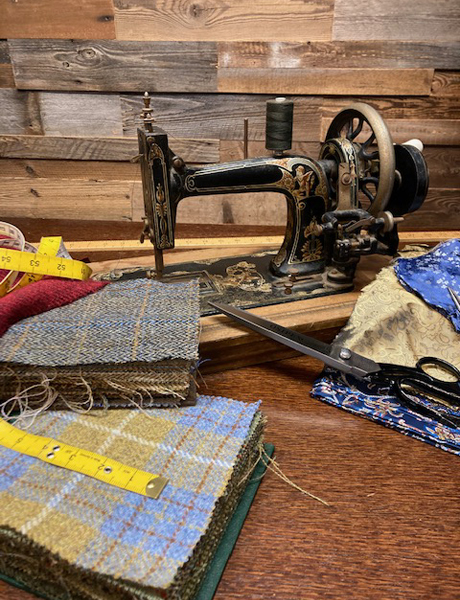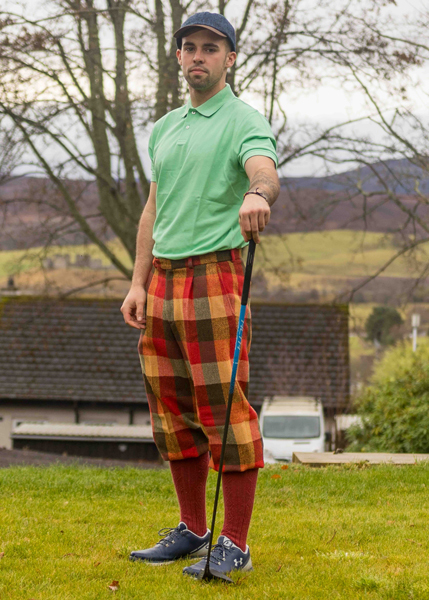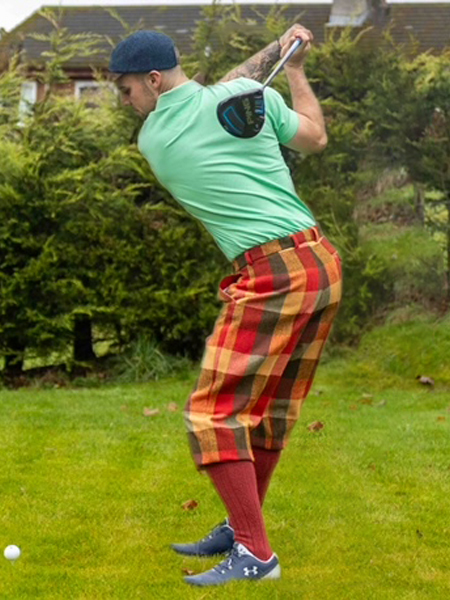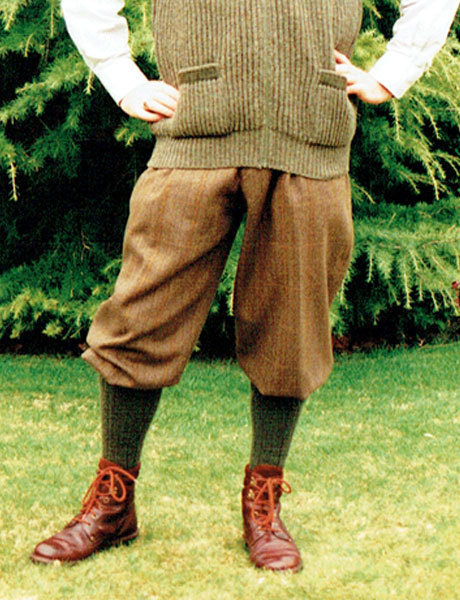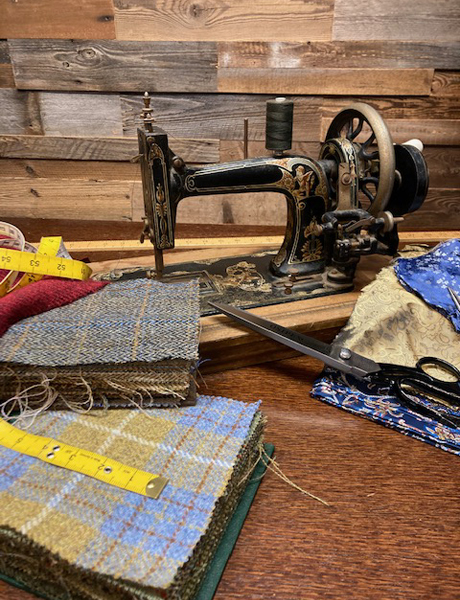 Country Pursuit Plus 2's & Plus 4's, Harris Tweed
Our beautifully crafted full-fitting breeks with a deeper rise and are custom made for you by our tailors in the U.K. to either a neater fit plus 2 which are great for the shoot or a roomier fit plus 4 styles, perfect for getting over the fences.
They feature a regular waistband with belt loops and a zip fly complete with front and rear pockets. Either style is fully lined. Being tucked at the top of your socks the plus 4 should after being turned up hang 4" below the knee and the plus 2 is 2" below the knee.
You will see professional Ghillies wearing their breeks much longer, almost down to their boots, this is just their preference keeping themselves a little warmer and their socks a little drier when crawling around on the moors.
Many of our customers also choose a matching cap to ensure a coordinated look.
All our tweeds are 100% wool and our handwoven cloth contributes greatly to our sustainable ethic. Our Plus 2's or 4's come with the Harris Tweed Label of Authenticity and whilst naturally shower proof should be dry cleaned when necessary.
Customise Your Order
Please allow 6 to 8 weeks for the delivery of Made to Order/Commissioned items, and note that all measurements must be taken as final. Please read our Returns Policy to find out more before placing your order.
Value for Money
Supplying genuine Harris Tweed for a reasonable price
Fast Turnaround
Reliable and efficient order dispatching and delivery
Packed with Care
Each order personally looked after and packed with care
Sustainable & Recyclable
Natural, sustainable and recyclable product
Genuine Harris Tweed
We only offer genuine products