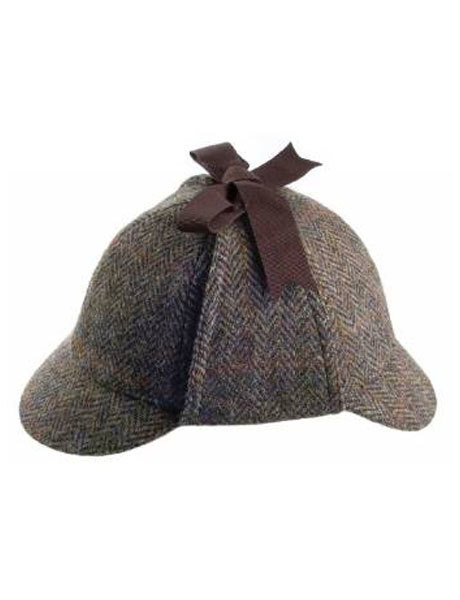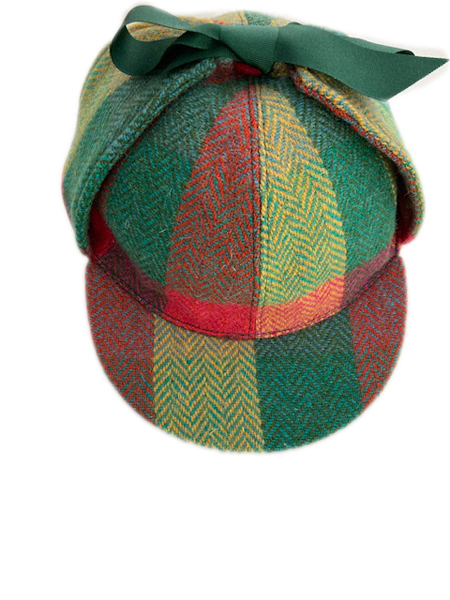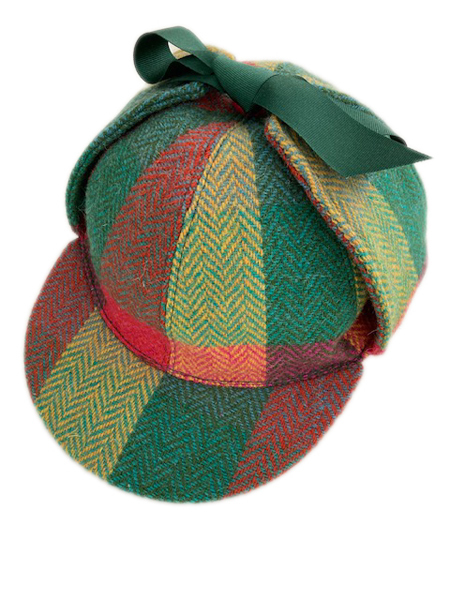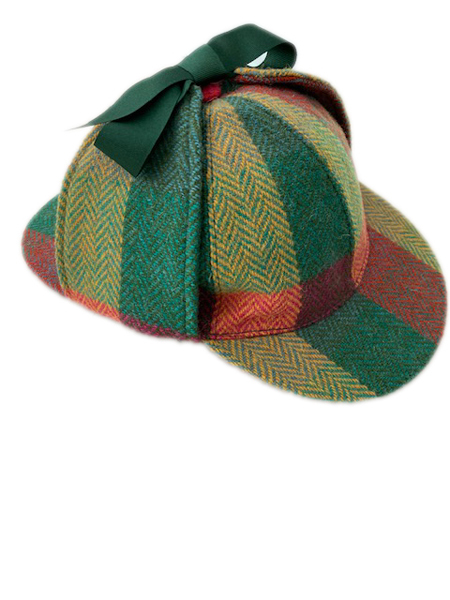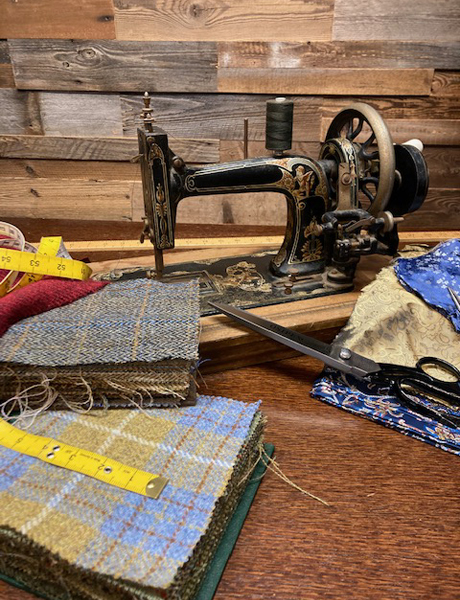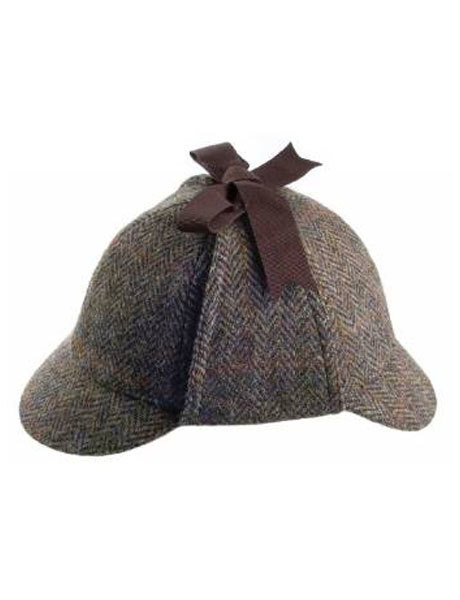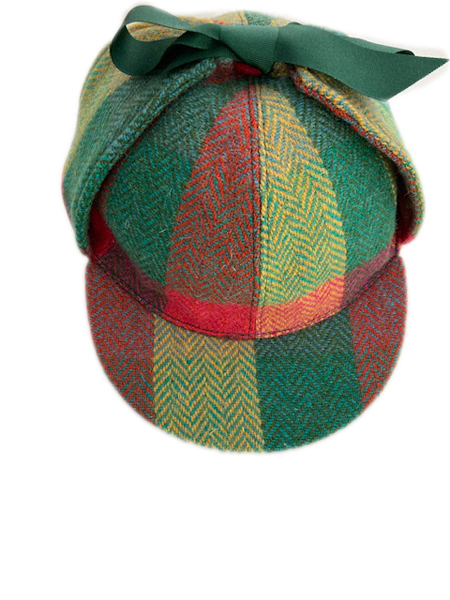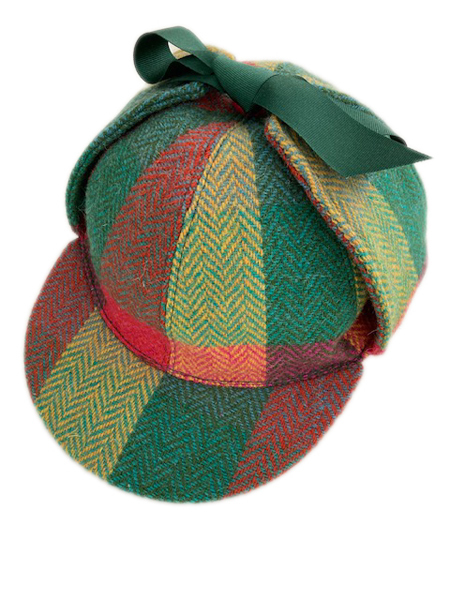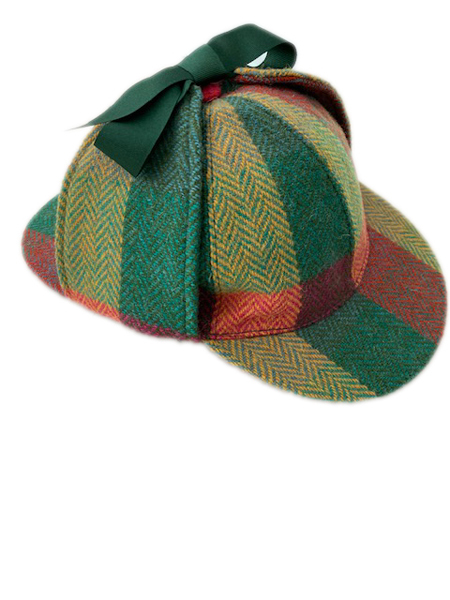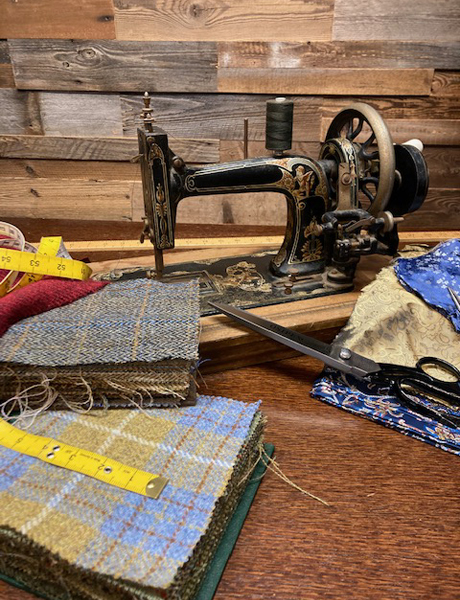 Sherlock Traditional Cap, Harris Tweed
We are now pleased to offer fine quality handmade Harris Tweed Sherlock Hats to match your choice of suit or jacket. All our caps are quality checked at every stage of their manufacture. They are matched, rigged, and balanced before being cut, then re-rigged to ensure perfect matching. So why not complete your outfit with a Handmade Tweed Cap. Dry Clean Only.
Customise Your Order
Please allow 6 to 8 weeks for the delivery of Made to Order/Commissioned items, and note that all measurements must be taken as final. Please read our Returns Policy to find out more before placing your order.