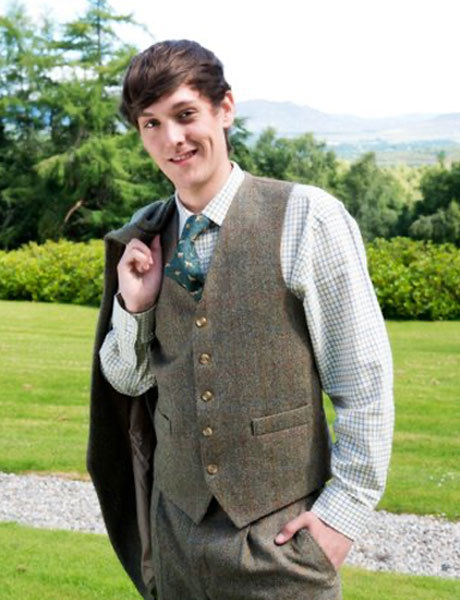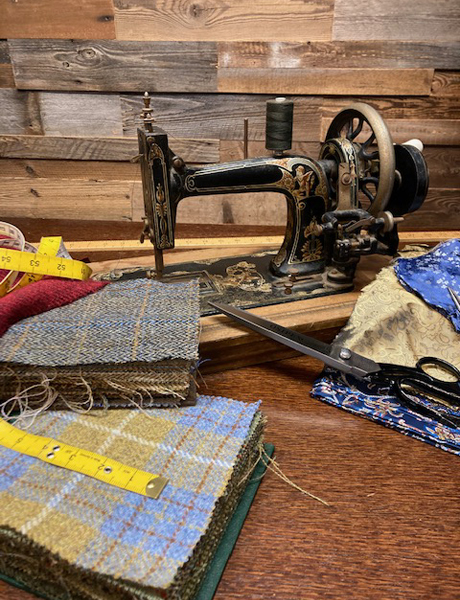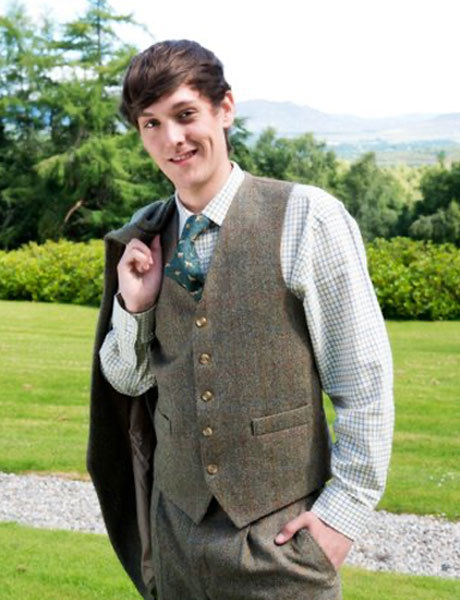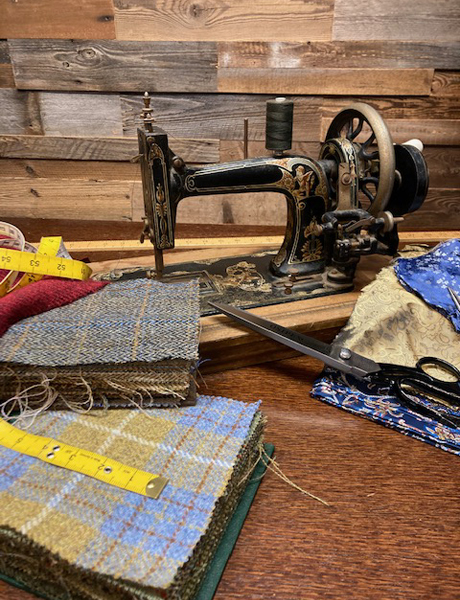 Waistcoat Duncan 5Bt, 4 Pocket Cloth Back, Harris Tweed
From the Gaelic word ceann, meaning "head". Is composed of the elements donn, meaning "dark or dark-haired man" or "chieftain"; this classic waistcoat features a 4 front pocket front.
The Duncan Waistcoat comes with a matching Genuine Harris Tweed Back giving warmth when worn without a jacket.
Just select your chosen Genuine Harris Tweed cloth and our tailors will make this specifically for you.
Traditional V neck
Four Front Pockets
5 Button
Cloth Back and Adjuster
Harris Tweed Label of Authenticity
Dry Clean Only
Customise Your Order
Please allow 6 to 8 weeks for the delivery of Made to Order/Commissioned items, and note that all measurements must be taken as final. Please read our Returns Policy to find out more before placing your order.